Mini dresses have been popular since the 1960's when Flower Power introduced these super short skirts and dresses onto the runway and subsequently, women began to wear them out onto the streets.
The mini dress remains popular today, as they are sexy and fashionable without compromising on comfort. Mini dresses are also versatile because they can often be worn as long tops on days when you feel like covering up. Talking about covering up, the mini dress can also be a great cover up for the beach. Mini dresses are great to be worn with opaque tights and boots, exuding a sweet, feminine yet sexy appeal.
A form of dress that never goes out of season, the black mini women's dress has to exude classiness with a tinge of sexiness. Finding the perfect Little Black Dress or LBD is not easy. Some women take years before they find the correct fit ' one that is so perfect they would love to wear to every single event. Every female celebrity in town has been spotted at least once in a LBD ' from Jennifer Aniston to Paris Hilton to Anne Hathaway ' the list is simply exhaustive.
A tip in picking a Little Black Dress: Find one that reveals just enough skin but not too much. Pick a cut that emphasizes on your best features. If that is your hips, pick one with details around the waist and hip area. If you are blessed with an hourglass figure, then go for one that wraps around your waist to emphasize on your curves. Small busted women should go for lower cuts such as square cuts or empire waist dresses. Check out the True Light Black Slinky Ruched Cocktail Mini Dress in black, which is a form-fitting dress with a slinky look and feel that will be sure to turn heads.
Since mini dresses started gaining popularity during the Flower Power era, what better way to pay tribute to this dress by dressing up in floral mini women's dresses? Floral prints on mini dresses are a convenient way to look feminine yet funky. Pick a color that suits your skin tone while making sure that you are having fun selecting the dress at the same time.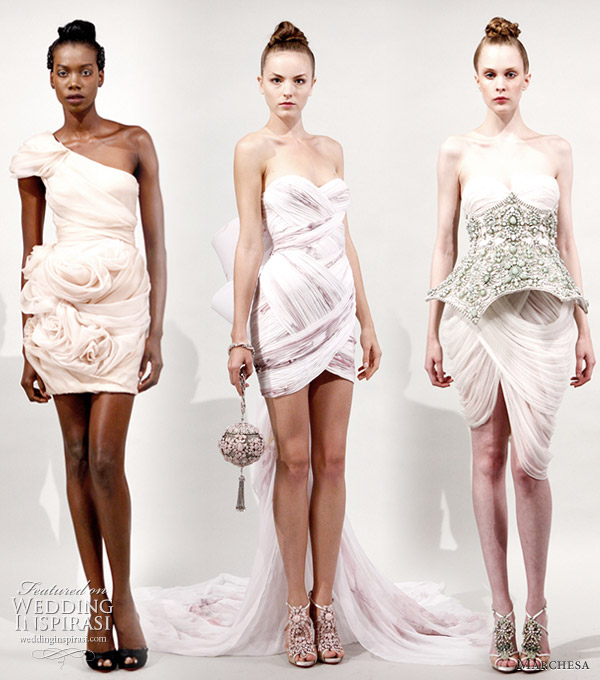 Do not be afraid of details such as floral prints or diamante studs; they will only show that you have a great sense of style. Check out the BBJeans Lilac Floral Halter Cocktail Mini Dress which is made of polyester spandex and is machine washable. You can also check out the Trac Aqua Ruffled Floral Cocktail Mini Dress, which is a form-fitting sleeveless dress with a whimsical floral print. The dress looks like a two-piece dress with a bandage skirt
fashion expert