A monokini is an interesting piece of swimwear which originally was meant for the bold kind of women. It referred to only the bottom part of
swimwear
which some women opted to wear. This made it a rage at that time. So several designers got into the groove and began to come up with some interesting ideas for monokinis.
If you have decided to go with a monokini this summer season, then you have to be absolutely sure of the choice you are making. Monokinis are undoubtedly hot, but then will look so only when the body is proportionate. A smaller butt or small bust can make a monokini look pretty unflattering. Finding the right cut when it comes to a monokini is absolutely important. Here are some ways in which you can make the right choice.
For starters take a look at the different cuts that are available. Some of the monokinis will come with cuts that have material covering your navel. Others will have it with the navel being open and strips of material covering the sides. If you are on the slimmer side, choose a monokini that comes with larger cut outs of material. This will be the most flattering to your figure. What it primarily does is play up on the curves of your waist.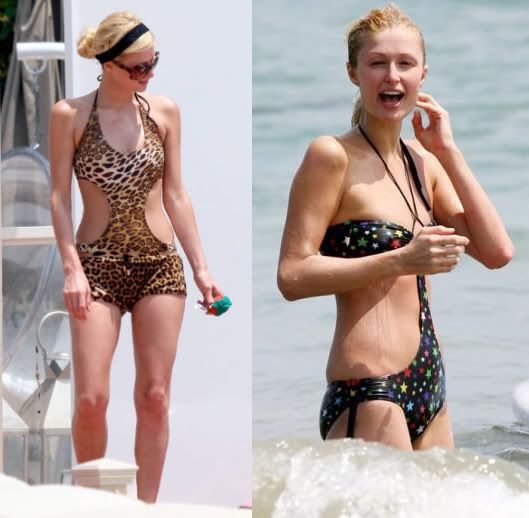 If you have a few winter tires around you, then you will want to go for colors that are bold and dark. Stay far away from white colored monokinis or those that come in metallic shades. Wearing monokinis in these shades will make your curves more prominent and may show more bulge than you actually have.
If you have been blessed with a heavier bust choose a V-neck cut. This will help your figure look a bit more elongated and consequently slimmer. Women with heavier busts are also best advised to opt for a swimsuit as this will give your body more support. Choosing a monokinis has to be done carefully as it will spell your success on the beach. You will want to make heads turn for the right reasons and not the wrong ones. By:
Casey Affleck